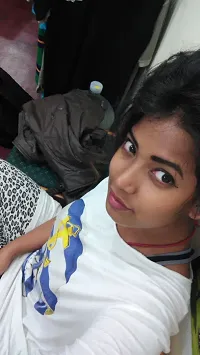 OMBR Layout, Banaswadi, Bangalore
I have designs which no other seller is selling. The t-shirts I sell are only one piece per design, which makes it more than unique for the buyer. Prices are reasonably cheap. We offer our products online and offline. We are on facebook as a group, where we update our new arrivals. We also have a whats app group for updates.
PROCESSING. PLEASE WAIT...