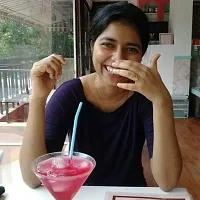 Green Glen Layout, Bellandur, Bangalore
At fudge galaxy, every batch of fudge is handcrafted with the finest ingredients using a recipe that has been perfected in our kitchen. Our fudges are rich, with an exquisite melt in your mouth feel that can be enjoyed by kids and adults alike. Thus, ensuring every bite will feel like a party in your mouth that you wish will never end! Our fudges are 100% vegetarian and we do not add any preservatives. So, our fudges are the ideal gifts for any special occasion or just to indulge yourself! Just give us a call for any special request and we will will do it for you!
PROCESSING. PLEASE WAIT...