>
>
Office - Full time
---
Fixed - monthly pay
---
Job Description and Responsibilities:
*Generating sales leads through cold calls / database search
*Qualifying prospects for Autodesk range of products
*Co-ordination of sales activities with sales executivesTele marketing & telecalling for specific Autodesk promotions
*Co-ordination with Distributors and Principals
*Creation and Maintenance of Sales/Support Database, Weekly/Monthly reports
*Preparation of Quotations, letters, etc
*Outstanding Collection
*Routine Administration and Accounts work for the branch


About the Company:
A&L Consultancy is strongly dedicated to giving your organization the human resources support that businesses require to achieve their vision. We emphasize on the quality of your employee mix as intently as you focus on your core business. We brings in the right combination of expertise facilitating organizations to acquire temporary and permanent staff, enhancing productivity, quality and reducing employment cost.
Earn from Home in your free time
Earn from home, work from home
Be a Reseller, no investment needed
Find jobs, attend workshops & events
Join Now »
Want to grow your Business?
---
RECENT USERS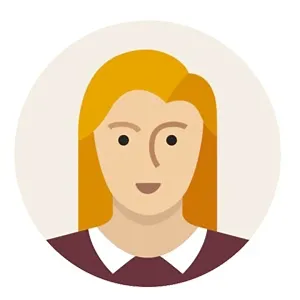 Ten Eyck Pl, Guilderland, United States
Products:
Women's Clothing, Jewellery
See all Users »