>
>
Work from home
---
Fixed - monthly pay
---
Job Description and Responsibilities:
We are appointing smart, dedicated colleagues who are passionate about working for the society and building a successful career.
This is an opportunity to join an organization dedicated to making a difference in the society. The goal is to create food for underprivileged children and help them grow healthy and become competent through education.
Our organization works towards generating sustainable source of funds to create regular nutritious meals for growing children.
The job is to connect with people encouraging them to contribute to the program and give back the contributions in the form of merchandises from the program sponsor. A contributor is given quality merchandise of choice (from the available options) for the hard-earned money they contribute. Merchandises provided are daily use products of best-in-class quality and of full value to the contribution.
If you can do justice to the JOB you can be sure of having a rewarding career with us and we will be happy to tell you more. Get in touch with us today.


About the Company:
Our organisation strives to fight issues like hunger and malnutrition in India, by implementing the Mid-Day Meal Scheme in the government schools and government-aided schools. We aim not only to fight hunger but also to bring children to school.



Earn from Home in your free time
Earn from home, work from home
Be a Reseller, no investment needed
Find jobs, attend workshops & events
Join Now »
Want to grow your Business?
---
RECENT USERS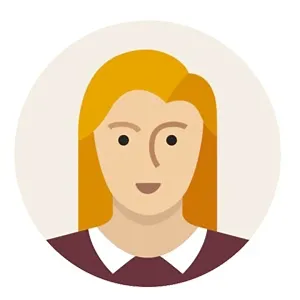 Ten Eyck Pl, Guilderland, United States
Products:
Women's Clothing, Jewellery
See all Users »