>
>
Work from home
---
Fixed - monthly pay
---
Punjabi to English Transcription.


Job Description and Responsibilities:
We have an urgent requirement for transcribers who can transcribe Market Research audios from Punjabi to English.
We have approx 20 hours of audios and we are looking for people who can make deliveries on daily basis. We need to get the job closed by Sunday night.
We can pay Rs. 500/- per hour of audio.
You can take up as many hours you are able to work upon.
This requirement is immediate.
If possible kindly mention while applying whether you have experience of transcribing FGDs and IDIs of Market Research.
Also provide your contact number.


About the Company:
Hazelnut Groups is a service provider based in India that fulfills all your requirements for Transcription, Translation & Analysis. Hazelnut Groups provides backend supports to different corporate organizations along with Qualitative & Quantitative Divisions of Market Research. Consisting of more than 100 freelancers along with the in house management team, Hazelnut Groups ensures timely delivery along with maintaining the quality of work. At Hazelnut Groups we understand how crucial the Data for a client is; henceforth we maintain all the standards.

Earn from Home in your free time
Earn from home, work from home
Be a Reseller, no investment needed
Find jobs, attend workshops & events
Join Now »
Want to grow your Business?
---
RECENT USERS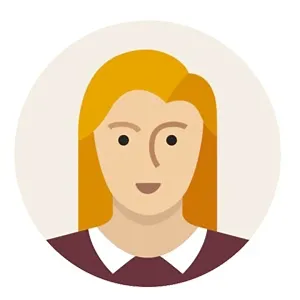 Ten Eyck Pl, Guilderland, United States
Products:
Women's Clothing, Jewellery
See all Users »