>
>
Work at Home-Transcription Job opportunity
Work from home
---
Fixed - monthly pay
---
Job Description and Responsibilities:
You should be able to transcribe a HINDI (Any regional Language) audio into ENGLISH i.e. The audios would be in Hindi, you will need to listen to it, understand what is being spoken and frame it in English and Transcribe.


About the Company:
Crescendo is a start-up based in India, providing "Transcription and Analysis of audio's in Indian Languages". We have built a technologically robust and advanced platform where we seamlessly transcribe and analyse audio's in more than 30 Indian languages including Hindi, Marathi, Punjabi, Tamil, Telugu, Kannada, Malayalam, Bengali, Gujarati or Oriya.


P.S: With Hindi if you are well versed with any other Indian language like Gujarati, Bengali, Telugu, Kannada. Tamil, Malayalam, Marathi, Assamese, Oriya etc it would be an add-on. In your bid do write us the languages you can work on but at the same time do remember that Hindi is compulsory.
Earn from Home in your free time
Earn from home, work from home
Be a Reseller, no investment needed
Find jobs, attend workshops & events
Join Now »
Want to grow your Business?
---
RECENT USERS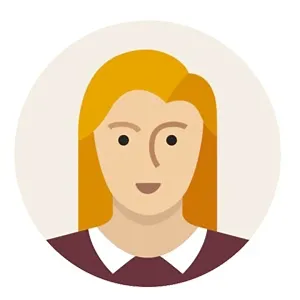 Ten Eyck Pl, Guilderland, United States
Products:
Women's Clothing, Jewellery
See all Users »