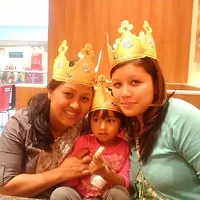 Housing Board Colony, Mapusa, Goa
Crafts Cottage is an Initiative by Green Life Rural devp and empowerment centre. The products are handmade by the rural artisans there are different varaints of items from bags, makeup boxes, bins, mats, vases, hats, basket etc... products are made of water reed and water hyacinth which are eco-friendly and uniquely biodegradable....this products are unique in their own style ..I do customization according to the need of the client... 100% customer satisfaction.. Once you use this products you will always return to buy again..by using this products you are definitely contributing your bit to mother Earth...and helping rural artisans to sustain their livelihood..
PROCESSING. PLEASE WAIT...