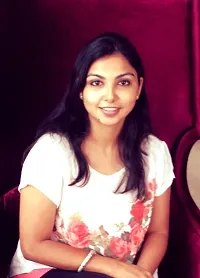 Akme Ballet, Doddanekundi, Bangalore
With an emphasis on elegance and artistry, Coral Charm offers the most exceptional collection of handcrafted decorative table lamps, floor lamps, and string lights in the shape of floral bouquet with acrylic crystals and net fabric, which create wow-worthy ambiance with their mesmerizing beauty. Our products are individually handcrafted by our in-house craftsmen in Bangalore, India. Switch them on to cast an enchanting glow on any setting, leaving an everlasting impression on your mind. We can customize in the colors to suit a particular setting or to suit your taste.
PROCESSING. PLEASE WAIT...